TP-Link AC1750 Smart WiFi Router
ASUS Dual-Brand WiFi Router
NETGEAR WiFi Router
WAVLINK WiFi Router
Tenda AC1200 Dual Band WiFi Router
Remember when you had to plug in a LAN cable into your PC or laptop so that you could connect to the Internet? That wasn't too practical, right? It's a relief we don't have to put up with that anymore – and we can thank WiFi routers for that.
Of course, the number one selling point of WiFi routers is that they provide you and everyone else in your household with excellent, flexible access to the Internet without the need for annoying wires or cables. Routers have gone a long way from when they first hit the market in 1997, and now they're indispensable for any home or establishment all over the country. A 2018 study found out that 76% of households in the United States that had Internet access utilized a WiFi router. Another survey was done in 2017 also showed that 73% of Americans confessed that they couldn't live without an Internet connection!
What features should you look for in a WiFi router?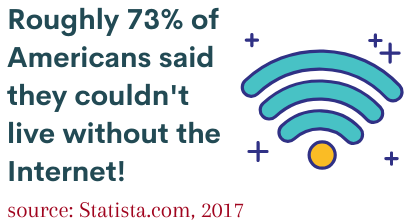 The majority of internet service providers (ISPs) already provide their routers when you subscribe to one of their Internet plans. However, these free routers are usually on the more basic side; if you want more control over the features, security, and coverage, you would probably be better off looking for a WiFi router.
Let's start with some of the basics, and we won't make it too technical. First, extensive coverage is one of the top considerations, especially for those with bigger or two-story homes. Second, if you live in a tech-savvy household where the members use multiple devices at the same time, then the number of devices the router can accommodate is also another major feature to take note of.
A third factor would be the speed it can provide you, especially if you're subscribed to a high-speed Internet plan. It would be a waste if your router couldn't maximize it. Security and privacy considerations are also important – what protection can your WiFi router provide you? Does it have features like a firewall or password encryption? Ease of installation and use is another factor, especially for those who are not too comfortable dealing with tech stuff.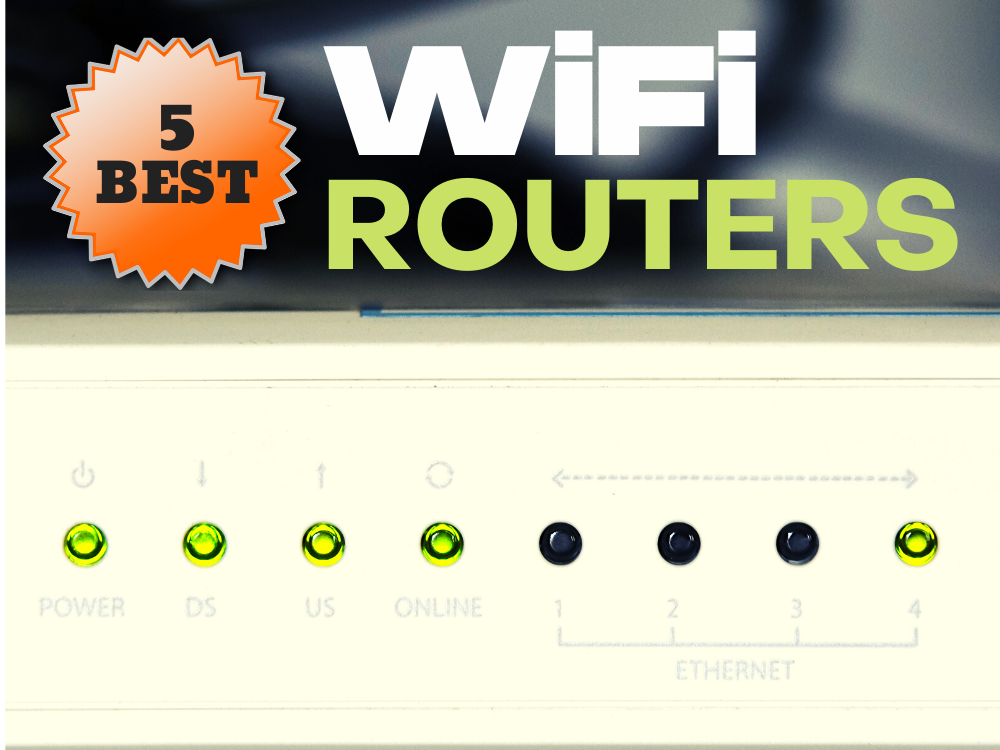 Those are just some of the things to look out for when choosing a WiFi router. With that said, let's take a look at five of the best ones we've found on Amazon.
1. TP-Link AC1750 Smart WiFi Router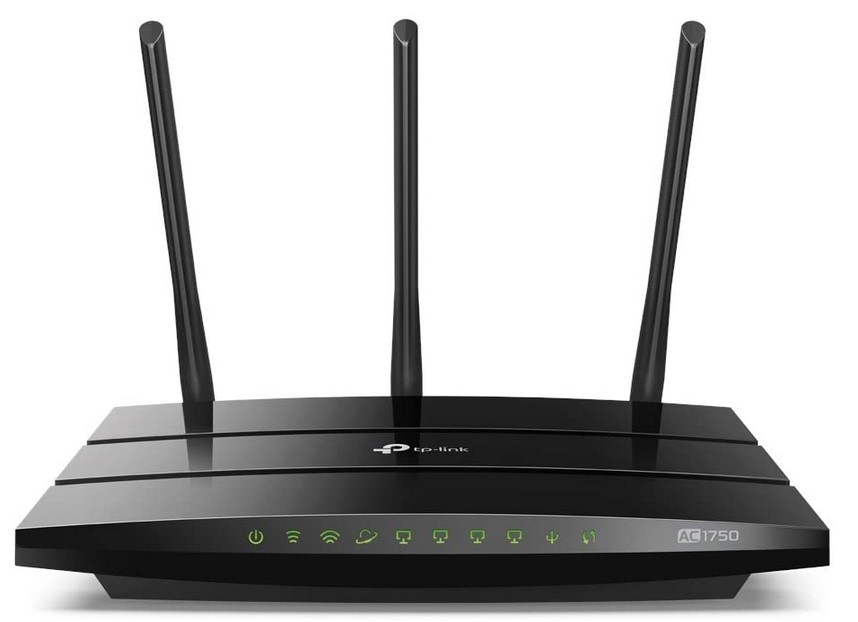 With over 8,200 customer reviews on Amazon (the majority comprised of five stars ratings), the award-winning TP-Link AC1750 Smart WiFi Router had to make our list of the five best WiFi routers you can get. This dual-band router has received the JD Power Award for consumer satisfaction in the router category twice, in 2017 and 2019. With its capacity for more than 50 devices, the large 2,500 square feet reach, and the 1750 Mbps speed it can provide, the TP-Link AC1750 surely deserves those awards. It's also worth noting that it also currently holds the number one position for routers in Amazon's Best Sellers Rank.
The router also comes with a TP-Link tether app that allows users to manage their WiFi network remotely, even when away from home. Other features that can assure potential customers of their security is the WPA/WPA2 wireless encryption, as well as options for guest access and parental control. A USB port, multiple LAN ports, and three antennas all work together to provide maximum performance and prospects for users.
TP-Link offers a great two-year warranty for its customers, and they also provide access to a 24/7 technical support representative for questions and troubleshooting related to the product. For those with existing routers, the TP-Link AC1750 can also be purchased as a WiFi extender instead (which is slightly cheaper than the router version). Alexa users will also be happy to know that it's compatible with the popular smart speaker.
Our Verdict

With its numerous awards, the TP-Link AC1750 Smart WiFi Router is a great choice!
---
2. ASUS Dual-Brand WiFi Router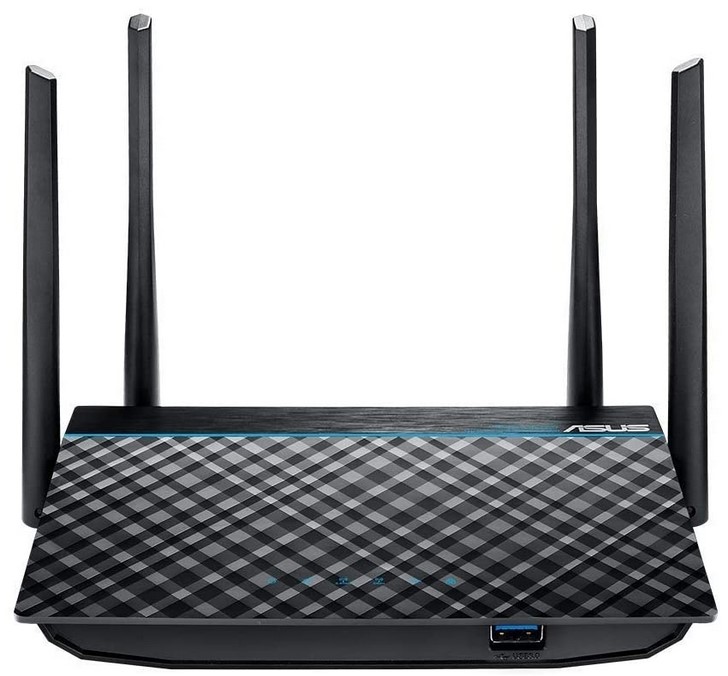 People say you should always go for substance over style, but why not go for something that has both? The ASUS Dual-Brand WiFi Router features a sleek, polished design that matches the aesthetic of other ASUS products, and the product's lightweight, compact body (which is smaller than the average router) helps you save space. Nevertheless, the router's hardware and capabilities are also nothing short of impressive.
The four antennas ensure broad and stable signal reach, while the dual-band frequency gives a speed of up to 867Mbps for 5GHz and 400 Mbps for 2.4GHz, for a total of 1267 Mbps. The WiFi router makes use of 2×2 MU MIMO technology to provide the best speeds. It also comes with the ASUS Router app that gives users flexible control over their network with just a mobile phone. Manufacturer ASUS has also made setting it up a breeze, as it can be done through a user-friendly web-based interface called ASUSWRT. Ethernet ports for those looking for ultimate speed and stability are also available, while a USB 3.0 port can be utilized to share drives between various users on the WiFi network.
Our Verdict

---
3. NETGEAR WiFi Router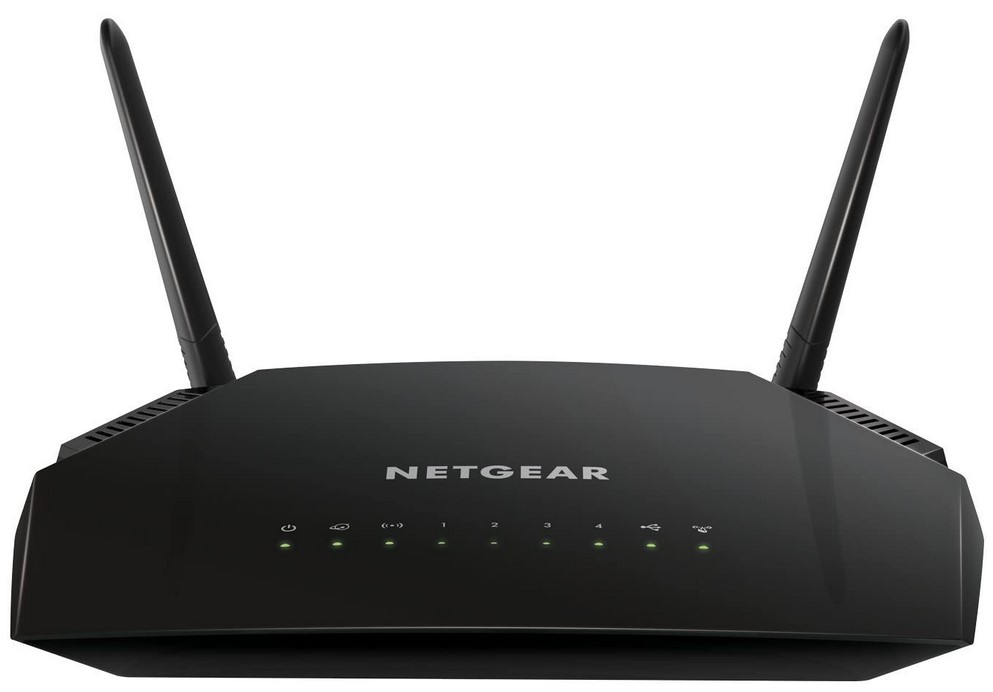 It's no secret that kids these days spend a lot of time on the Internet. For the discerning tech-savvy parent, the NETGEAR WiFi Router just might be the perfect option. It provides not only 1200 Mbps speed for up to 20 separate devices, but it also comes with an app called Nighthawk that offers smart parental controls for a parent's peace of mind. Users can control what websites can be accessed by individual users and devices, allowing parents to protect their kids from dangerous sites or filter mature content while still giving the kids a chance to use the Internet independently. Time management for Internet use can also be monitored and controlled by the pause function for connected devices.
Another useful feature of this NETGEAR WiFi Router is the guest WiFi access, which allows you to maintain your privacy even when visitors need to use your WiFi. Additional security features include firewall, WPA/WPA2 security, a VPN server, and DoS.
As for the more technical stuff, the NETGEAR WiFi Router boasts a Dual Band Gigabit Technology. It covers to 1,200 square feet and has four ethernet ports capable of up to 1 Gbps speed, as well as a USB port that can be used to connect printers or share contents on storage drives via WiFi.
Our Verdict

For the concerned parent, check out the NETGEAR WiFi Router. It has excellent parental control features.
---
4. WAVLINK WiFi Router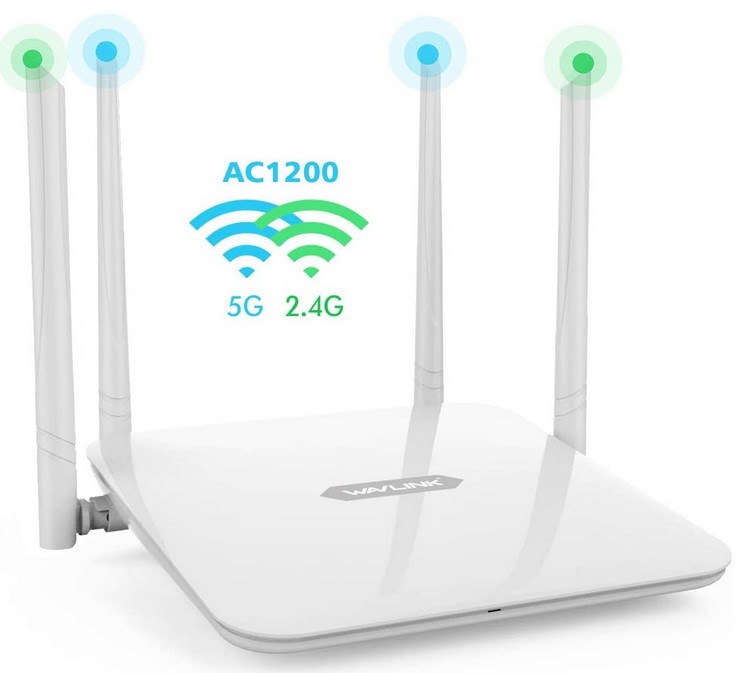 This classic white WAVLINK WiFi Router is a dual-band router that is capable of both 5Ghz and 2.4Ghz connections that can provide a total of up to 1200 Mbps bandwidth. It also boasts three modes of use: the usual router mode, LAN bridge (for those who are okay with wired connections for the superfast speeds), and WISP mode (which serves as a way to extend another existing WiFi router's reach). The product was designed to work even for larger homes, with its high power amplifiers PA+LNAand individual brass antennas that use 2 x 2 MIMO technology that can reach longer distances and penetrate even the furthest rooms of your home.
One of the unique features of the WAVLINK WiFi Router is that it's built to dissipate heat from the device efficiently in two ways. The bottom part of the invention has so-called dissipation holes where heat can escape, while the router's top cover has a heat sink. This allows the device to stay more relaxed and not overheat, ensuring consistent performance. Aside from this, the WAVLINK WiFi Router is also the most affordable product on our list, with the current price on Amazon set only at $31.99 – it's a great bargain and one of the best WiFi routers out there.
Our Verdict

Tired of the ugly boring black box sitting around? Spruce up your space with this classic white model. Its design is pretty, yet functional!
---
5. Tenda AC1200 Dual Band WiFi Router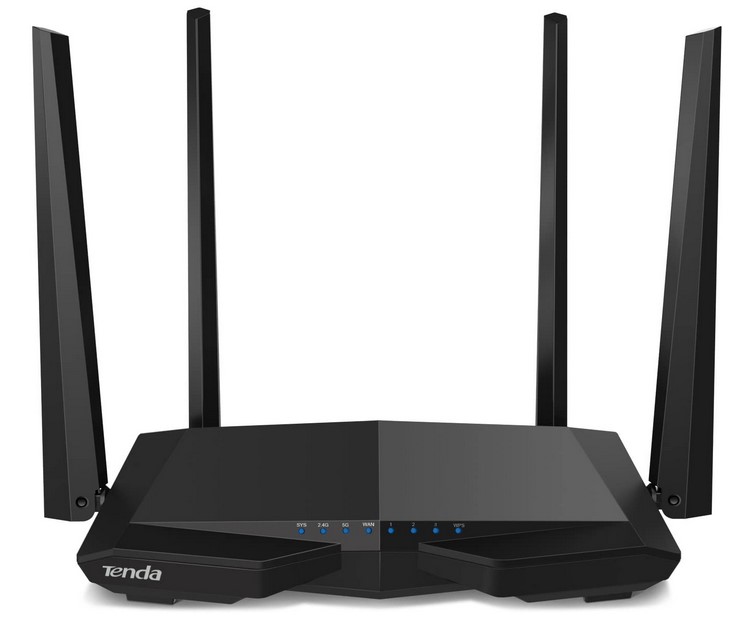 The Tenda AC1200 Dual Band WiFi Router is another option on our list that's easy on the pocket but doesn't skimp on the performance. The Tenda AC1200 router still manages to share a lot of the features and capabilities of its competitors on the more expensive side.
The router's antennas feature multi-oscillator radiation technology that allows them to reach impressive distances. In fact, the Tenda AC1200 can cover up to a whopping 2000 square feet! Its dual-band technology ensures users get fast and steady connections of up to 1167 Mbps. The Tenda router is also compatible with Alexa and Google Assistant smart speakers, can connect up to twenty devices, and has its own app to easily manage your network. Parents can also make use of the WiFi timeout feature to control their kids' Internet usage. At the same time, those concerned about security will be glad to know that Tenda provides industry-grade password-encryption WPA/WPA2 PSK Mixed security.
Buyers can also rest easy with Tenda's impressive three-year warranty, which is one of the best offers in the industry, and it also gives you 24-hour access to a dedicated tech support team from Amazon, all for free!
Our Verdict

The Tenda AC1200 combines quality and affordability with excellent speed. Perfect for the budget-conscious family!