Online shopping has been growing rapidly in the global market in recent years, and for obvious reasons! Online shopping allows you to purchase practically any item at the comfort of your office and home! There is a steady rise in apparel, footwear, and accessories retail e-commerce revenue mainly because 96% of Americans have experienced online shopping at least once in their life!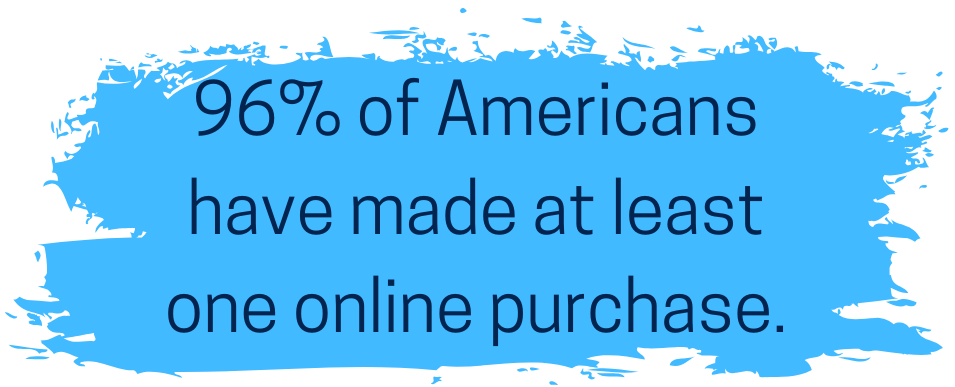 Being an easy and convenient way, it is also a temptation to some impulsive buyers. To put it into perspective, two out of five Americans tend to overspend in online shopping. While retailers find it effortless to lure consumers in with the promise of free shipping, discount codes, and dozens of flashy ads, people tend to spend more than they planned to save on these e-commerce businesses.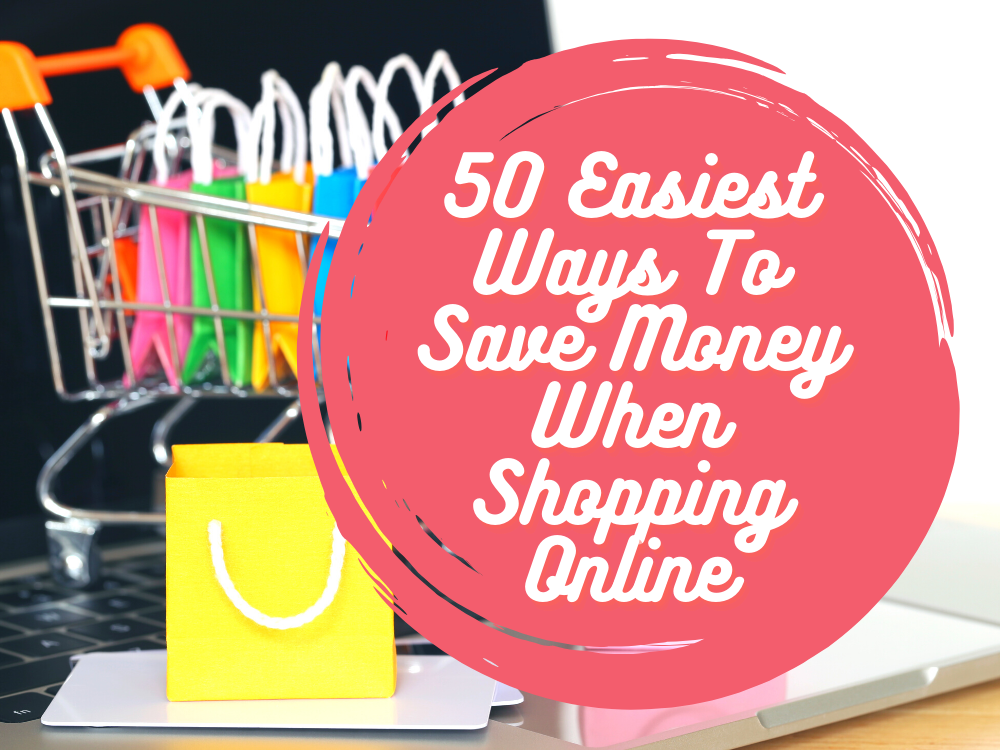 If you want to be an intelligent shopper, knowing how to crack these deals can be a budget-saver. So before loading that virtual cart, read these general money-saving tips when you start your online shopping.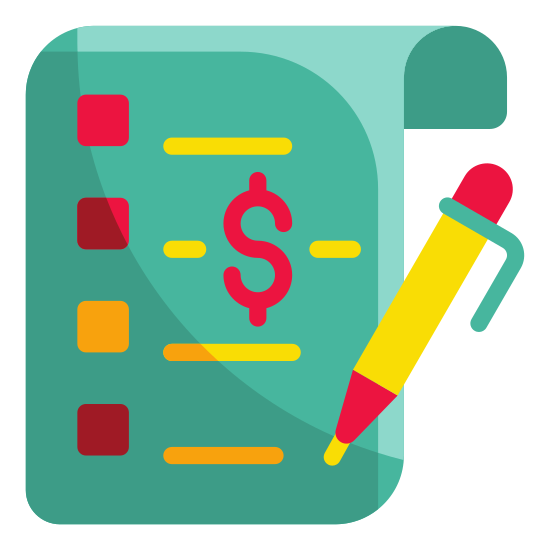 1. Make a list. Plan what you'll buy to save time, and focus your attention on your list rather than aimlessly scrolling different sites for unnecessary items.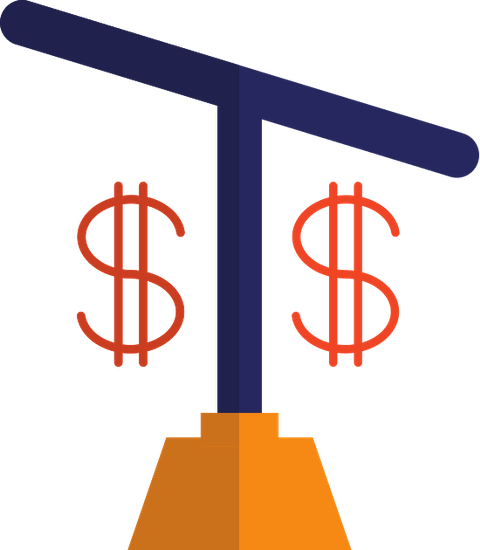 2. Apply the price comparison technique. Use price-tracking apps like Camelcamelcamel and ShopSavvy to help you find cheaper items in nearby e-stores, and if you're lucky, many retailers will match the price for you.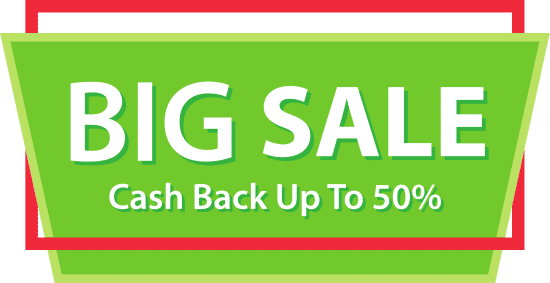 3. Take advantage of Cash-Back Offers. Shopping portals like Topcashback, Ibotta, and Rakuten let you earn rewards after purchasing from their participating stores. These rewards are redeemable for gift cards and hard cash.
4. Delete your browsing history and cookies after making an online purchase. Known as dynamic pricing, these undeleted tracks will give retailers an idea of your price point where they will show a higher price compared to someone purchasing for less in online shops.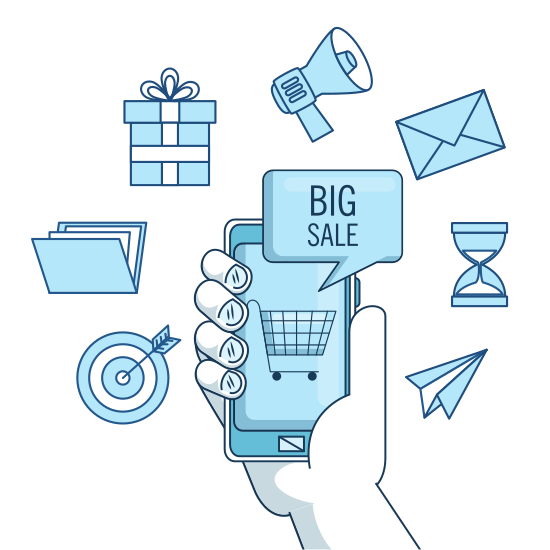 5. Subscribe to newsletters and emails. These subscriptions can update you of exclusive deals not revealed in their e-sites, and some top stores give discounts by just signing up your email.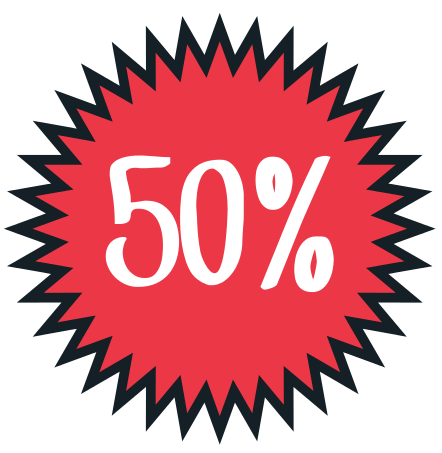 6. Get discounted gift cards. For a $100 Target gift card, you can buy items at 35% under face value from Cardpool.com, Raise.com, or Giftcards.com and similar sites.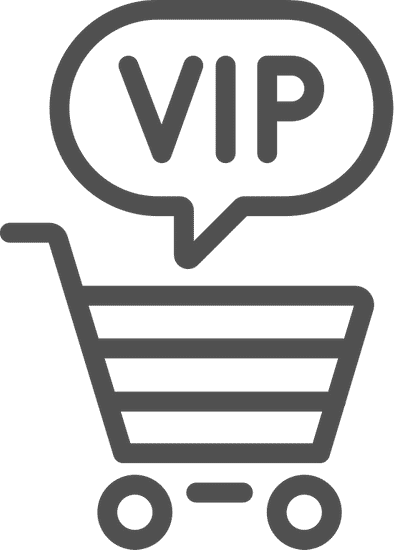 7. Sign up for select memberships. Many retailers offer promos and discounts for first-time members and loyalty rewards, so take advantage of these opportunities.
8. Purchase quality refurbished, second-hand, or older models items, mainly seasonal consumer goods. You may want to check for last year's model of running shoes, second-hand laptops, or refurbished iPhones as they are relatively cheaper.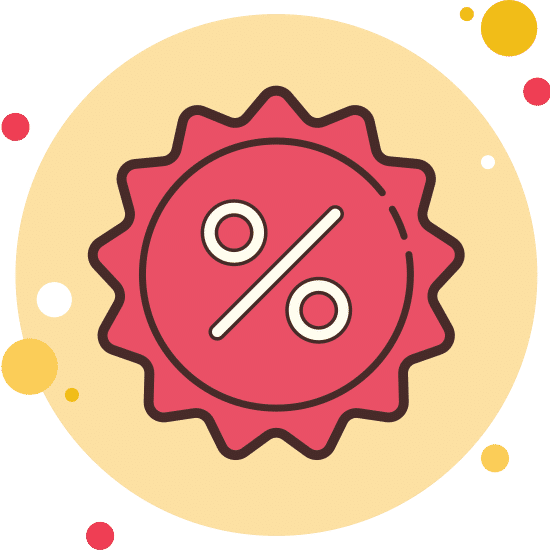 9. Purchase on the "best" days. Airlines Reporting Corporation and Rather Be Shopping suggest that Sunday is the cheapest day to score round-trip tickets, and Tuesday is the best day for laptop bargains.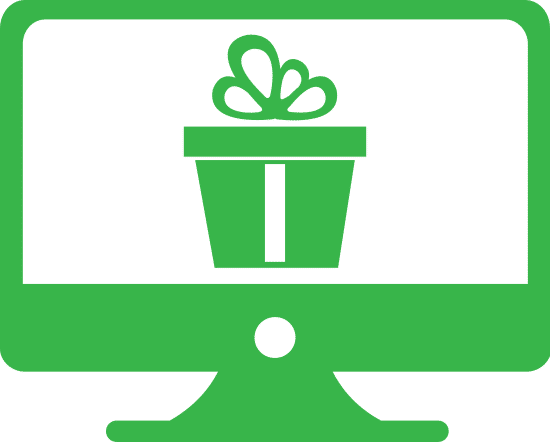 10. Get good deals on your birthday. Fill out your date of birth when registering on some e-commerce sites.
11. Use discount codes and promotional offers. Before shopping online, Google search for existing coupon codes or use convenient coupon apps like Coupons.com and discount sites like LivingSocial and BuyVia.
12. Pay attention to refer-a-friend offers. Members in apps like Mr. Rebates can get lifetime cashback rewards and other special discounts when they refer a friend to sign up or purchase an item on the site.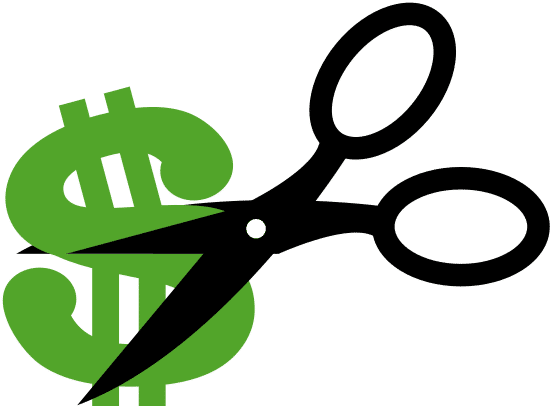 13. Always check for instant price drops. Apps like Honey will give you push notifications if the price shoots cheaper within the specified number of days to keep you on track.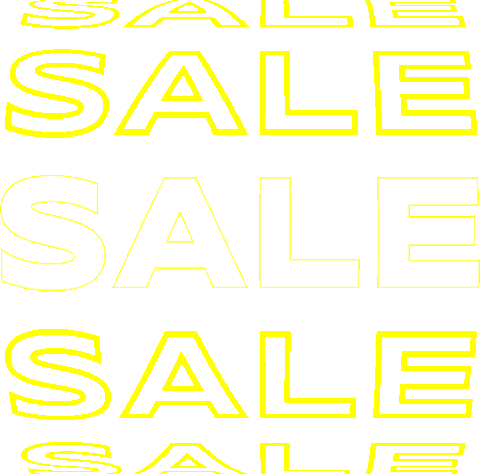 14. Shop at the end of the season. Get seasonal deals by buying warmer coats at the end of winter and swimsuits end of August. That is if you can wait to use these products next year.
15. Make use of smart reward programs. Apps like ShopKick and Swagbucks give you exclusive points for bonuses and cash incentives when you watch entertainment videos, participate in paid surveys, or play online games.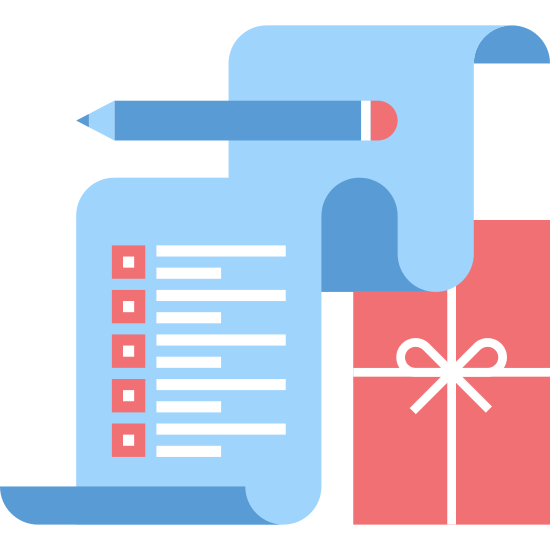 16. Do the shop cart trick: Leave some wish list items in your cart. Some companies. will send special discount offers for you to come back and complete your purchase.
17. Use a credit card and other e-wallet methods. Use a debit card, credit card, and e-wallet methods to give customers more opportunities for cash back and discounts from e-retailers.
18. Shop directly from the main site. This trick ensures you get authentic items and enjoy prices without the overhead costs.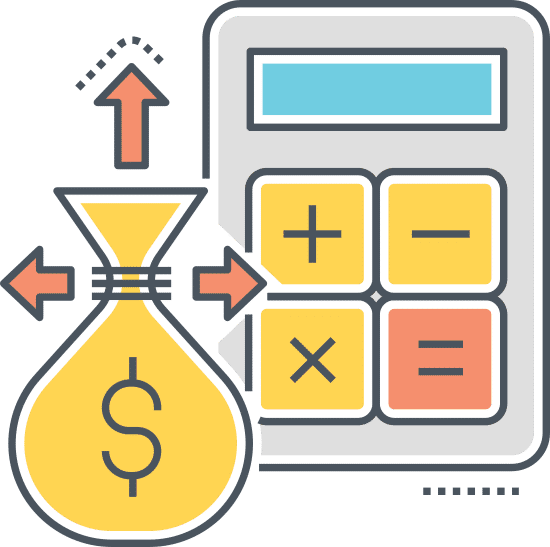 19. Set up a monthly budget. Before spending randomly via online shopping, make sure you are still on the right financial track to keep you from overspending and compromising your other monthly expenses.
20. Be active on social media. Aside from price-tracking websites, social networking sites are also reliable sources of price information for lots of merchandise.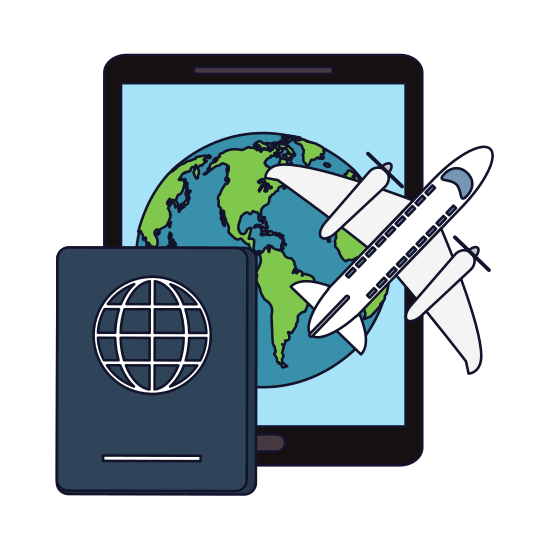 21. Go on incognito mode when browsing flights to book. It conceals your booking history from the same airline operator. A cheap airfare ticket can increase by as much as 20% the following day if the airline knows you're serious about booking a flight!
22. Call the store's customer service for a bargain. It may not work every time, but asking for an extension of your recently expired coupon by ringing their hotline is always worth trying.
23. Link to multiple email addresses. Imagine how much you will save for three 30% discount codes for purchasing single full-priced merchandise instead of one.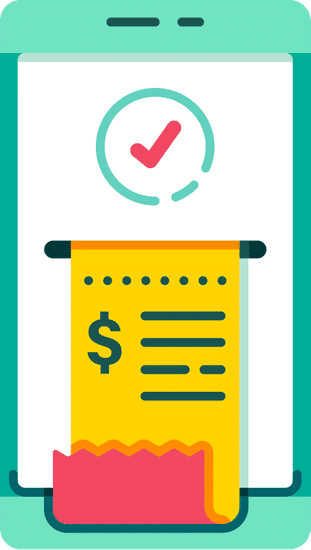 24. Keep your email shopping receipts. Don't delete them as price-tracker sites like Waldo submits your refund requests for sudden price drops of items recently purchased.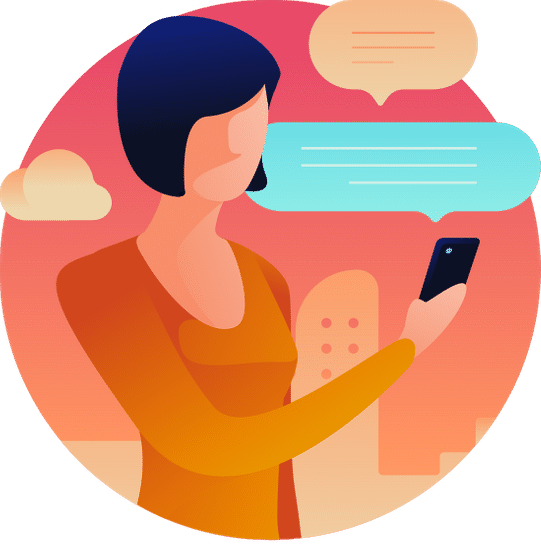 25. Join online shopping groups and communities. These dedicated sites have interactive forums for members to post their product feedback and can even share good deals with other members.
26. Shop in e-commerce sites using a VPN. It prevents dynamic pricing by masking your IP address and location so you can purchase items at standard rates.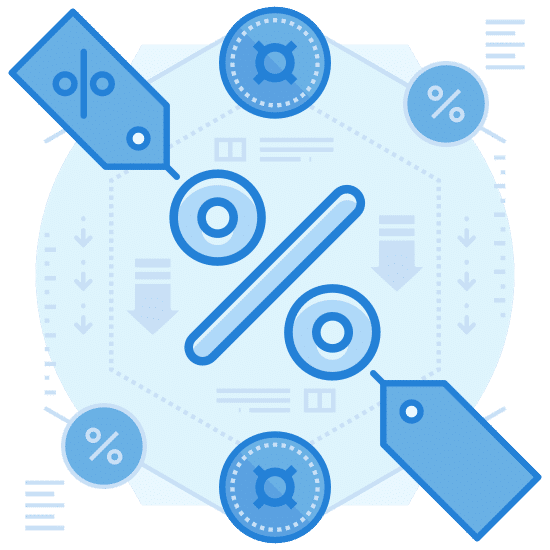 27. Search for good discounts on returned items. In Amazon Warehouse Deals and Overstock.com, a 60-70% discount for returned items can be a bargain if the returned item is in good physical and working condition. But you need to have a meticulous eye for it.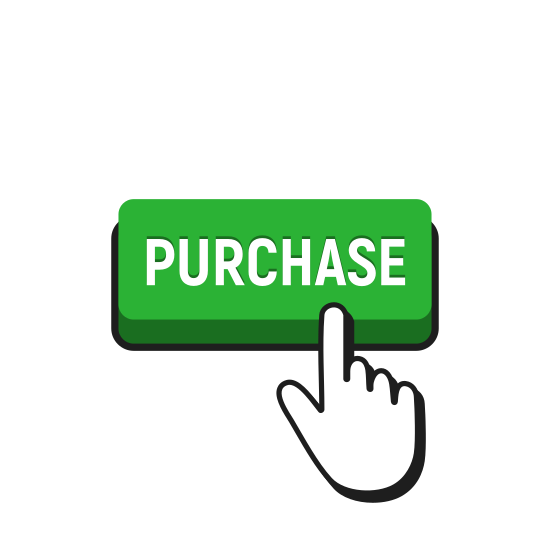 28. Use a self-imposed 24-hour rule. This may be a challenge but avoid being an impulse buyer, especially when expensive items are involved. Sleep on it first.
29. Shop at home and pick your purchase from the store. If the e-retailer is just nearby, picking the item up can be an advantage since you can check the product first for any factory defects and, of course, eliminate shipping costs.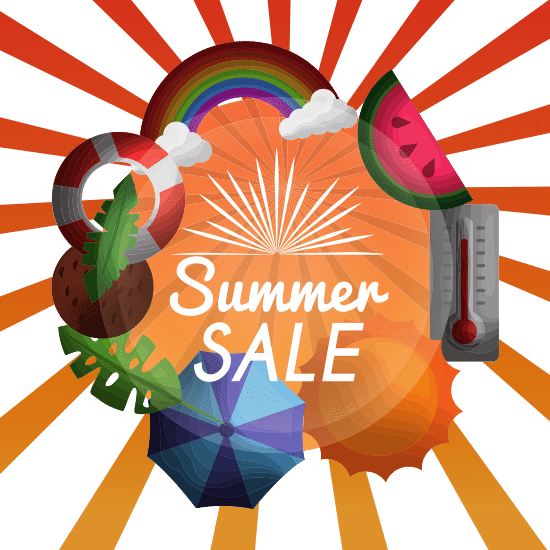 30. Keep track of seasonal trends. To make room for new products, companies usually purge old inventory by marking down items like outdoor furniture at the end of fall. Take advantage of these situations to save on costs.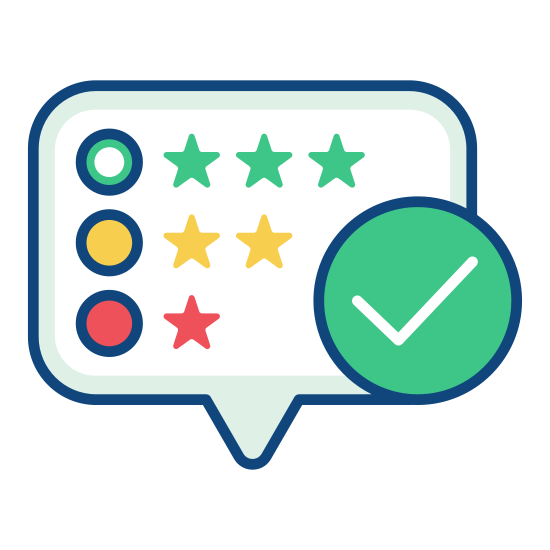 31. Check product reviews. If you are not sure, read user comments and ratings below the product description before pressing the "Add to Cart" button.

32. Avoid checking online shops when you're bored. A common mistake that typically results in silly purchases happen when you should not have been shopping in the first place.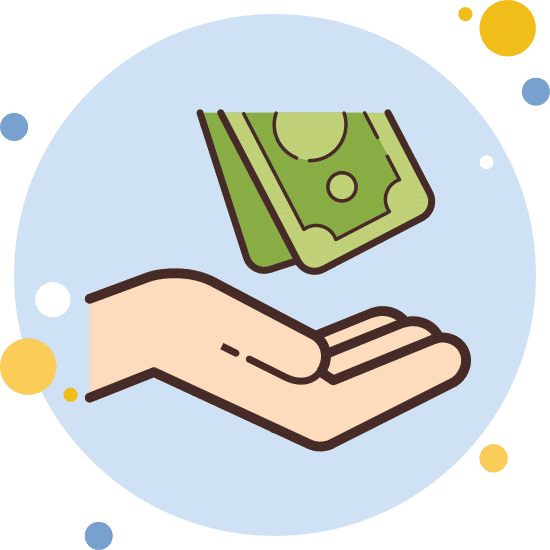 33. Ask about price refunds. In some companies like Amazon, you can ask for a refund for an item you purchased yesterday that went on sale the following day.
34. Use site filters to avoid shipping costs. Online shops these days have user functionality to filter products eligible for free shipping. It can also prevent you from overspending on hefty delivery charges.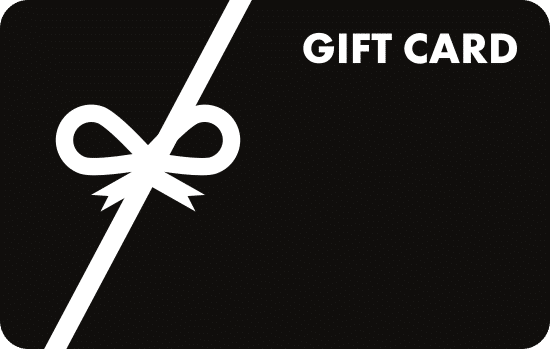 35. Swap unwanted gift cards. Online gift cards aggregator sites such as giftcardgranny.com buy unwanted gift cards and swap them for another you are more likely to use.
36. Wait for the holidays. Compared to season-end sale, shopping on holidays offers a wide variety of items to choose from with a lot of crazy deals.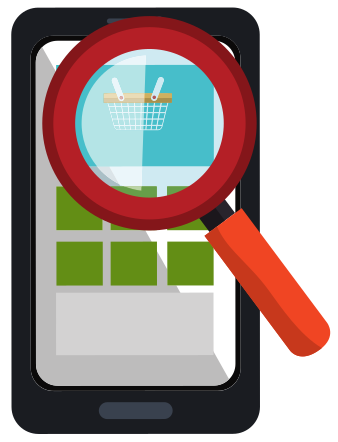 37. Use Photo Search. Sites such as eBay have this functionality for searching the closest product available. This saves you time and distraction from tricky marketing advertisements.
38. Be brand flexible. Feel free to shop around for cheaper alternatives. You may be surprised that there are good, if not better, deals in low-priced items.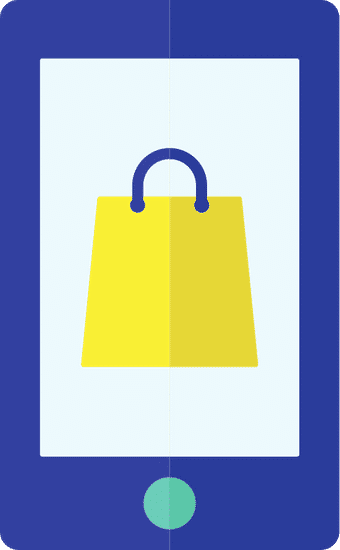 39. Shop through the store's Mobile App. Some e-retailers give massive discounts once customers download their app as it emphasizes their marketing and engages more users to shop.
40. Avoid shady websites. With so many unreliable sites around, online bargain shopping can lead you to fake goods, so beware of dealing in fraudulent and scam websites.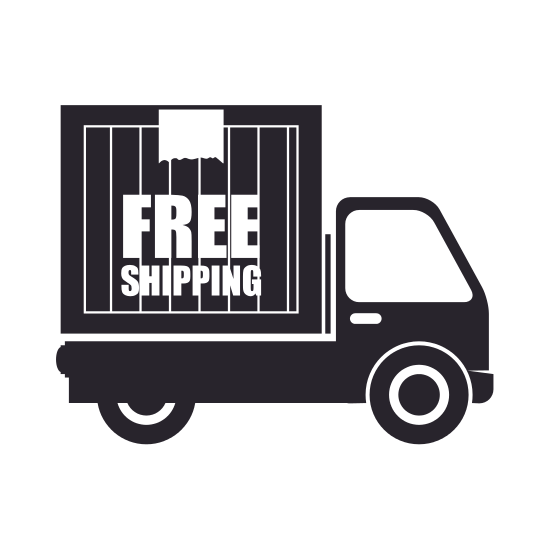 41. Don't be tempted by free shipping; many of these are "traps." A lot of offers make your purchases eligible for free shipping if you load up your shopping basket. Unless you're going to use them all, think about it many times!
42. Make use of live chats. If the shop's website uses a chat utility, politely ask the chat support techs about an online product you need. They might give you a unique discount code for the item.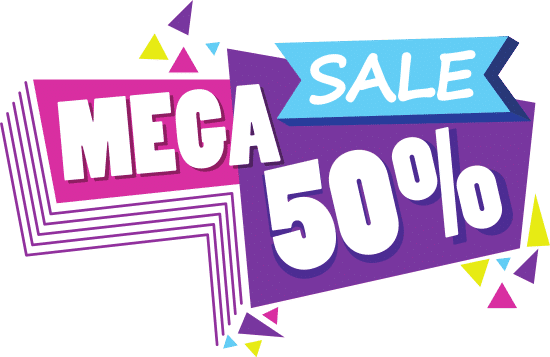 43. Don't mistake a "sale price" with a "reasonable price." Product prices keep changing, but don't buy something only because it is on sale. Remember, some stores do offer misleading sales campaigns.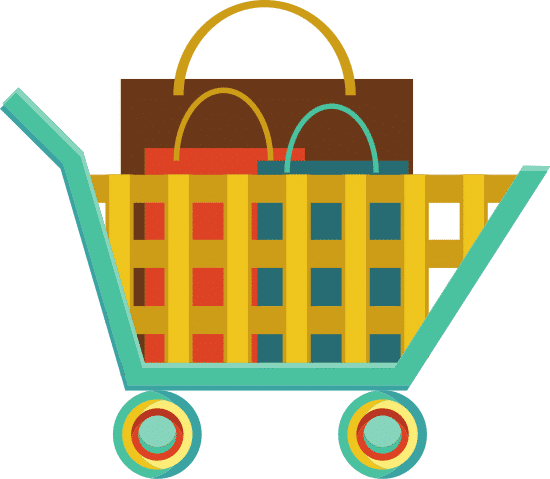 44. Buy staples in bulk. Buying items like toilet papers, diapers, and laundry detergent in volume from e-retailers such as Warehouse115.com and Top Ten Wholesale does make sense.
45. Stay alert with "Buy Now" and flash sales. These offers from e-retailers can avail you discounts of up to 60% as long as you purchase them within a minimal time.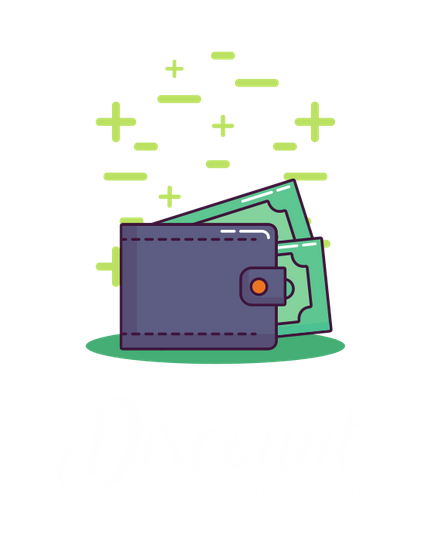 46. Look out for exclusive offers for veterans, military, teachers, nurses, students, and more. After a verification process, check if you qualify for extra special discounts. Take New Balance as an example. They give a 10% military discount to customers who create an account using a ".mil" email address.
47. When buying, think of digital alternatives. Purchasing digital music and video games is easier than buying hard copies.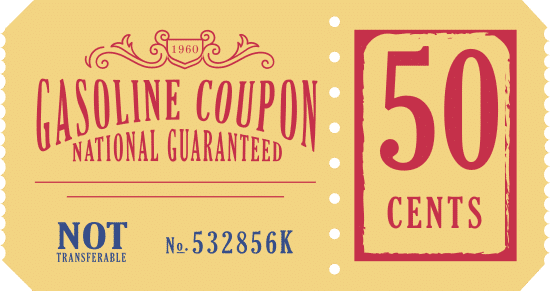 48. Try different thrift shopping tactics. Try to use multiple coupon codes tactfully, like finding a discount on Retail Me Not and getting cash backs via Mr. Rebates!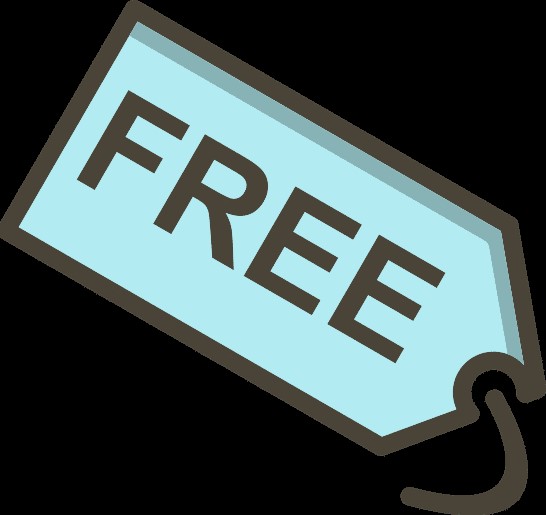 49. Before buying, check if you can have the merchandise for free. With the internet offering anything possible, sites like Freecycle and other online groups may have a similar second-hand item for free in your vicinity!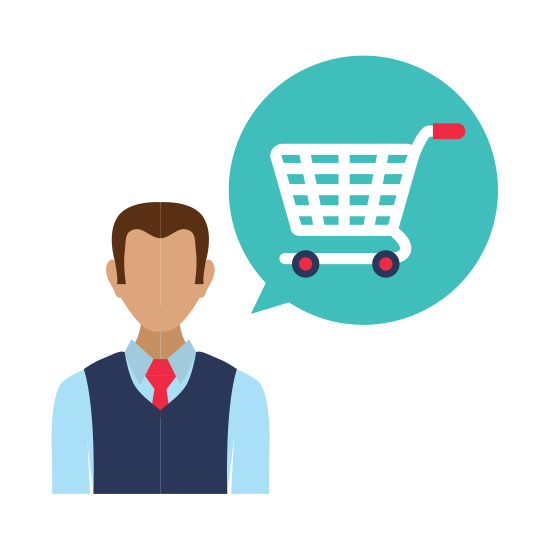 50. Think thrice before clicking "Buy." Always ask yourself: Is it a good bargain? Do I need this? Can I live without this? This financial mindset can save you lots of money not only in shopping but practically, in your everyday life.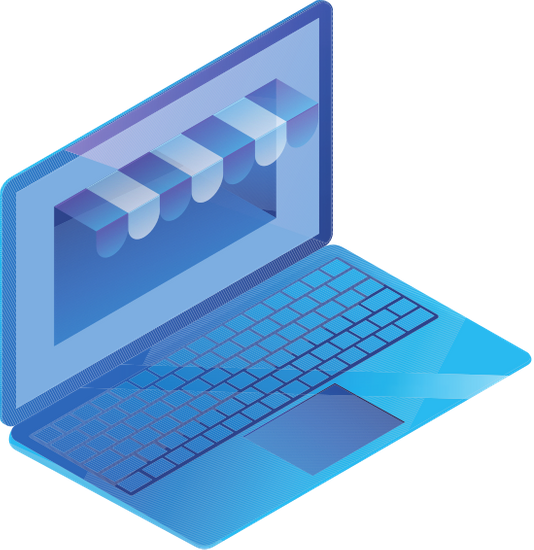 The Bottom Line
Indeed, the internet has transformed the way we shop! Learn budget-friendly ways of shopping online and keep training yourself to save money before hitting that purchase button. Be aware of your online shopping habits and enjoy massive savings!