* Amcrest UltraHD 2K WiFi Camera
* VStarcam C29S PTZ 1080P
* Reolink 3MP Indoor WiFi Camera
* YI Dome Surveillance System
* Wansview Wireless Security Camera
Statistics show that in 2018, a burglary was the third most frequently committed crime in the United States. Is your home or workplace safe and secure? Do you often wonder how you can keep break-ins and other threats or crimes at bay?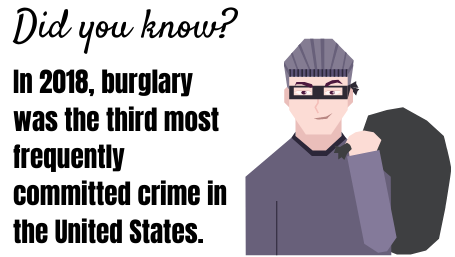 There's no way of predicting when a crime could happen. Police authorities, the highly trained professionals that they are, can't tell exactly when criminals will strike. At all times, the safety and security of your loved ones and your property is a top priority!
In this age of modern technology, one proven way to combat burglaries, theft, and other crime is to get a security system. By installing a security camera, you get an excellent view in or around your property even when you are miles away.
Proven to curb criminal activity, dome security cameras are among the most commonly used types. With a myriad of options, however, you need to be sure about choosing the product that truly meets your needs.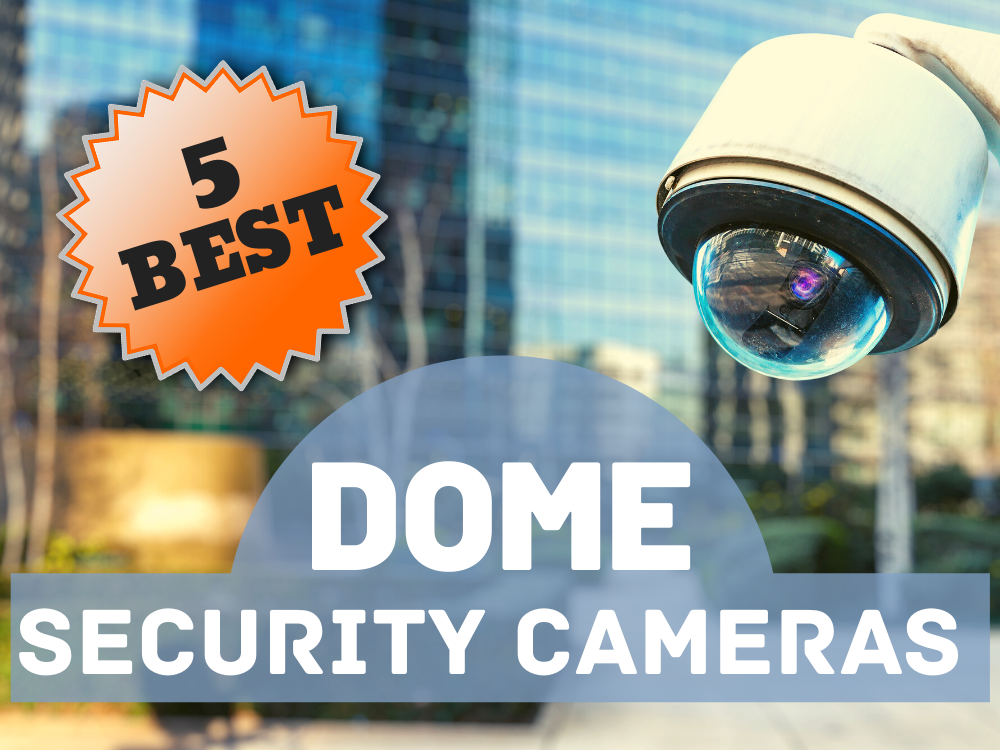 Here are our five best dome security camera options to keep your loved ones and property secure:
1. Amcrest UltraHD WiFi Camera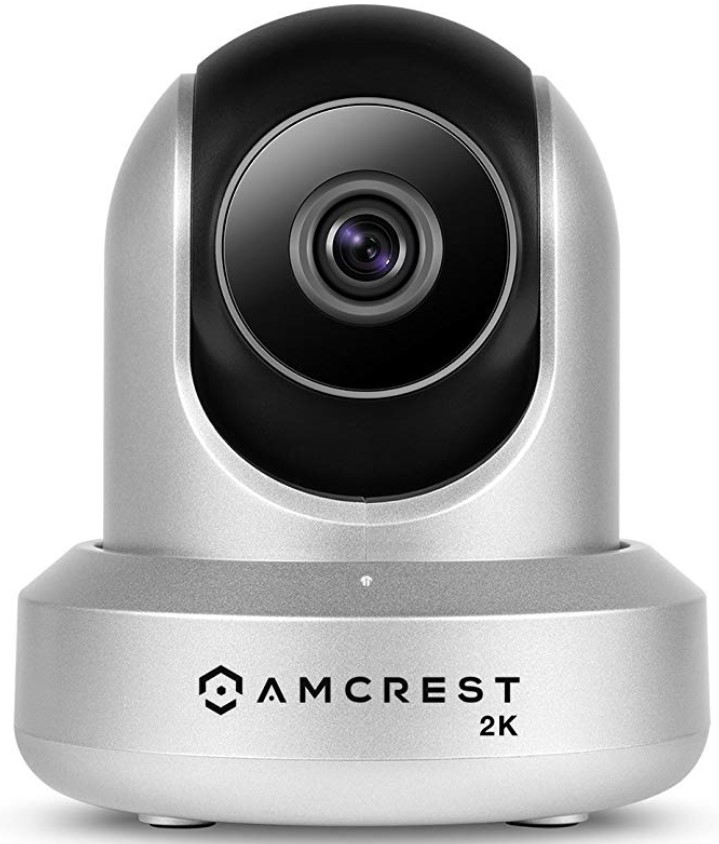 The Amcrest UltraHD 2K WiFi Camera is a dual-band WiFi IP camera with a 90-degree viewing angle and a digital zoom. Using the Amcrest Surveillance Pro, you can playback recorded data on your personal computer. You can install the Amcrest View app to be notified of motion alerts so you can review footages.
The Amcrest UltraHD 2K WiFi Camera is night-vision enabled with up to 32-feet of visual coverage. It has a video storage backup for automatic off-site video storage. As such, the footages are safely recorded and easily accessible both from your computer's web-based flash interface and your smartphone.
Featuring a secure connection, this WiFi dome camera regularly updates its security firmware. With up-to-date technology, you can be sure about getting optimum security.
Our Verdict

For your family's security, check out the Amcrest UltraHD 2K WiFi Camera system today!
---
2. VStarcam WiFi Surveillance Camera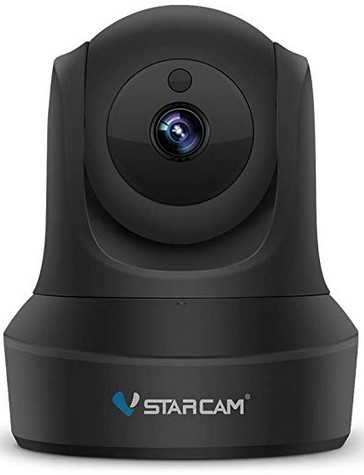 The VStarcam C29S PTZ 1080P is a night-vision camera with an integrated audio alert option for babies and pets. It is easy to install, so you can set it up in and outside your home. You can use your smartphone to view or monitor certain areas of your property.
The Home Security Camera VStarcam C29S PTZ 1080P WiFi IP Camera can capture clear pictures whether day or night. The Eye4 app sends you an alert when the camera detects sound or movement. This home security camera also works as a communication device, as it enables you to speak with and listen to someone using its built-in speaker and microphone.
Our Verdict

This one comes with a speaker system so you can communicate with whoever is at your door or on your property!
---
3. Reolink Wireless Security Camera System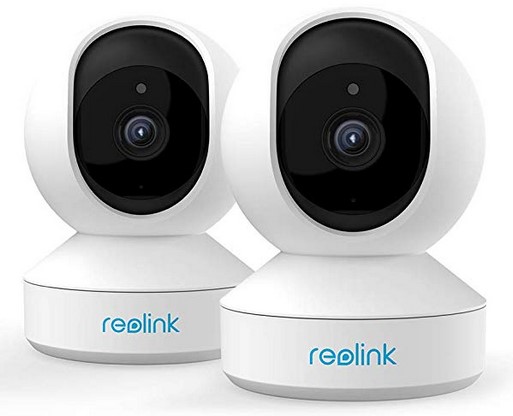 The Reolink 3MP Indoor WiFi Camera with a night-vision feature helps you monitor your entire home or property, while also keeping an eye on your baby or pet. Fairly easy to set up, this security camera can be mounted from your ceiling or placed on the table.
The Reolink Wireless Camera has a robust motion detection sensitivity. You can be in full control of this camera when you link it with Google Assistant. Its video footage can be accessed on your computer or mobile phone.
Because of its reliable signal and two-way audio, the Reolink dome security camera also doubles as a communication device.
Our Verdict
With an exceptional night vision feature, you will never be left in the dark…
---
4. YI Dome Security Camera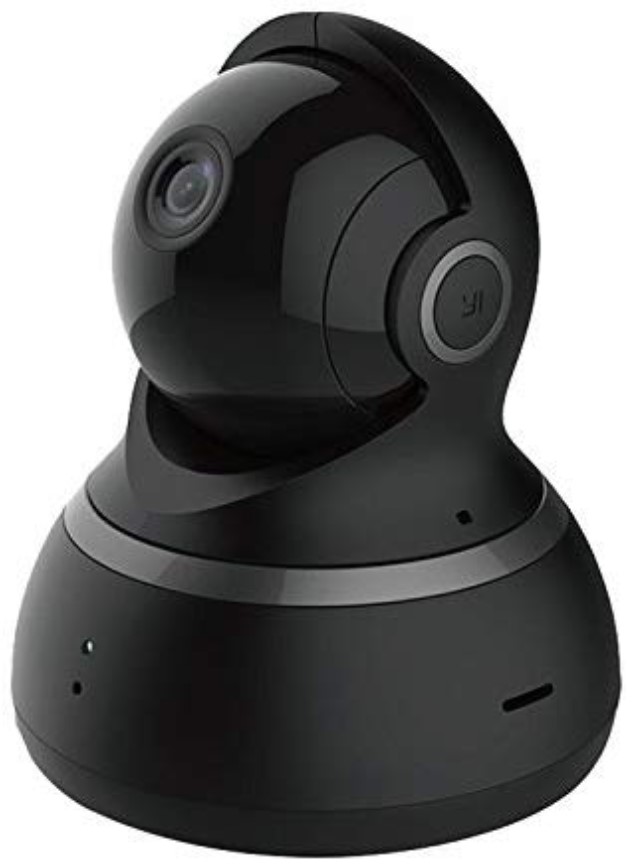 If you want to put your home or your business under surveillance, the YI Dome Surveillance System is an ideal pick. This security camera features an advanced night vision capability for up to 3 meters of viewing distance, even in the pitch black. This dome security camera, which links to the surveillance systems of police and fire agencies, surveys your area on a 360-degree exposure. It is perfect for large areas that need quick scanning.
Even when you're away from home or work, your YI Dome Security Camera sends your activity alerts from the movements it monitors and tracks. You can connect numerous devices to access and view the footages. This device offers the most efficient compression and the highest level of data protection.
Our Verdict

---
5. Wansview Wireless Security Camera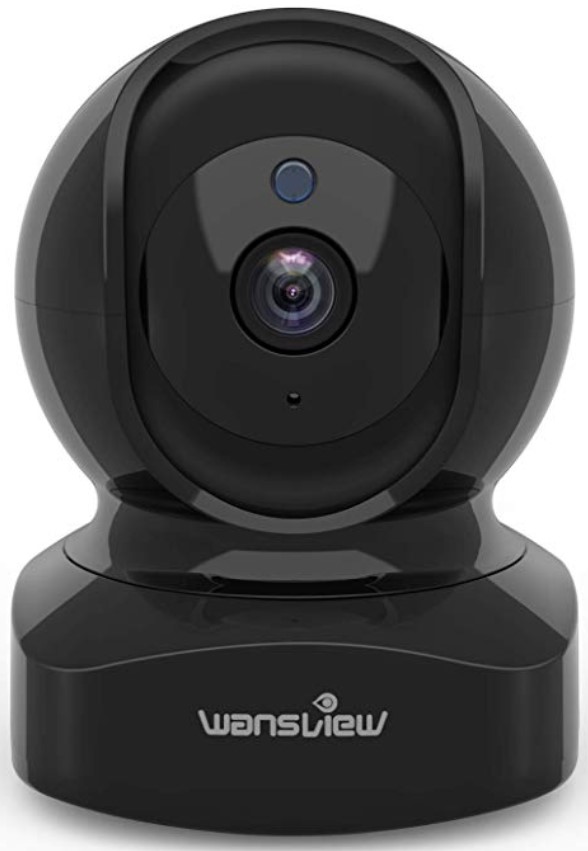 Wansview Wireless Security Camera is a WiFi home indoor camera that lets you monitor baby, pet, or nanny while you're out of the house. It also allows you to communicate with your loved ones through the built-in speaker and microphone. The Wansview Security Camera works with Alexa.
With its enhanced camera lens, the Wansview Security Camera offers horizontal and vertical views on a 360-degree range. The Motion Detection Alert notifies you and sends videos to your phone for a quick check using the Wansview Cloud app.
For your security and privacy protection, this wireless security camera comes with financial encryption technology. It requires stringent information or footage access protocols to ensure that your footages are safe from unauthorized access.
Our Verdict

The Wansview Wireless Security Camera works with Alexa!